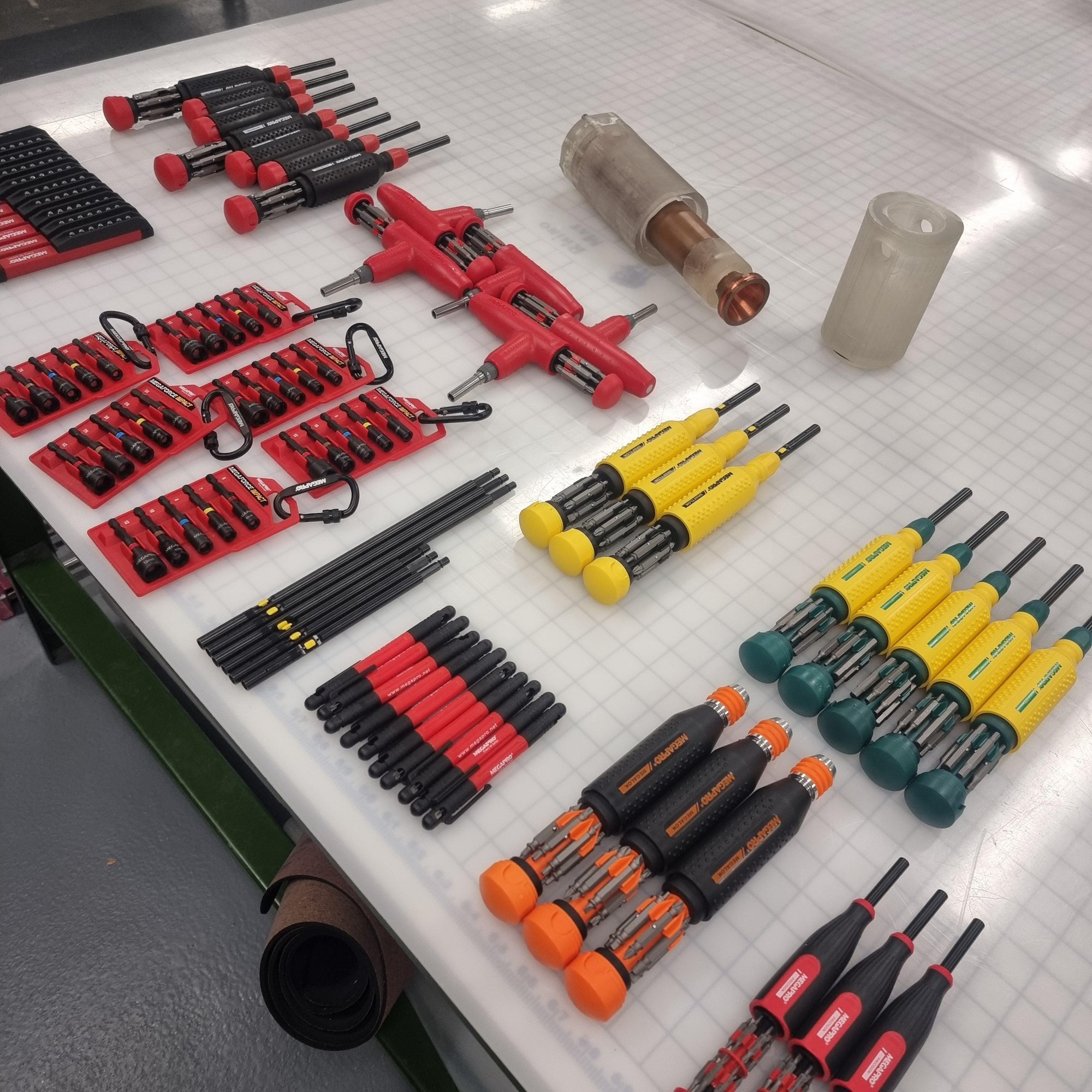 WAYS TO GET INVOLVED
There are two ways to get in touch with the marketing team and both are forms below.
Use the Sponsorship form if you are looking for assistance through donation or sponsorship. Megapro Tools is proud to have donated drivers and cash to schools, disaster relief initiatives, cancer support programs, and more.
Use the Marketing Opportunity form if you want to share an opportunity for the marketing team to consider as part of Megapro's strategic planning and execution. This is the path for the team considering your services.
If your question is more general for the company, or if you have feedback on products or your experience, head back over to the General Inquiry Form.
DONATION AND SPONSORSHIP REQUESTS
MARKETING OPPORTUNITY INQUIRY